Hey guys,
It took me a bit, but I got through all pics from the Panties and PJ's party at the Braddock Elks this last Saturday. I had a great time there as well as everyone else from what it looked like. This was another fundraiser, which has become surprisingly common for the Elks it seems. Regardless, it was another good cause, and the hosts were able to raise over $600 to support the National MS Foundation! 1Up productions made a really awesome event and I can't wait for the next one.
Without further ado, here are the photos I took from that night. As always, If you like what you see, want to use any for personal purposes, or otherwise, feel free, but if you want to continue seeing more, Please Support my work! If you want to use any of these for promotional purposes, please contact me and I would be happy to work with you.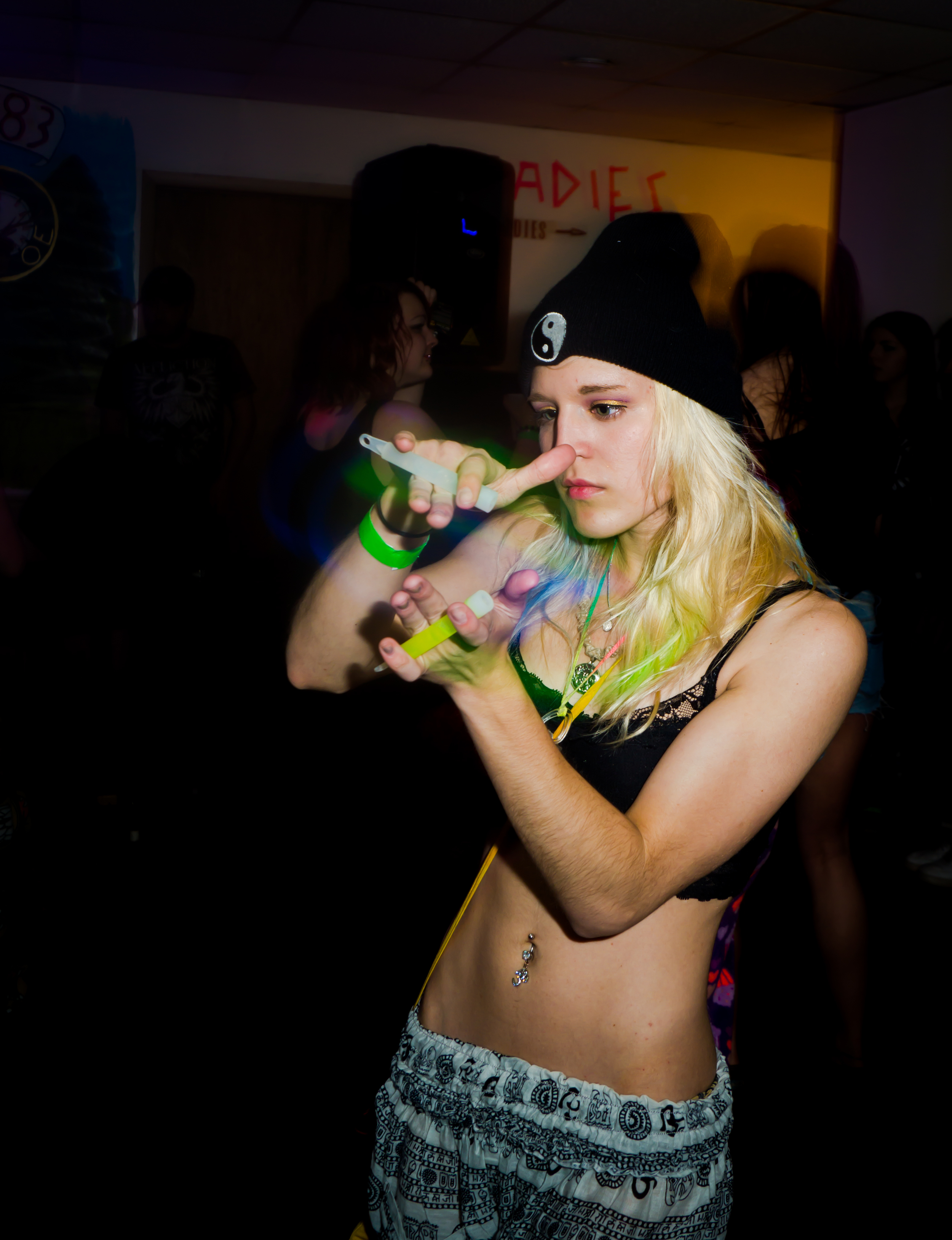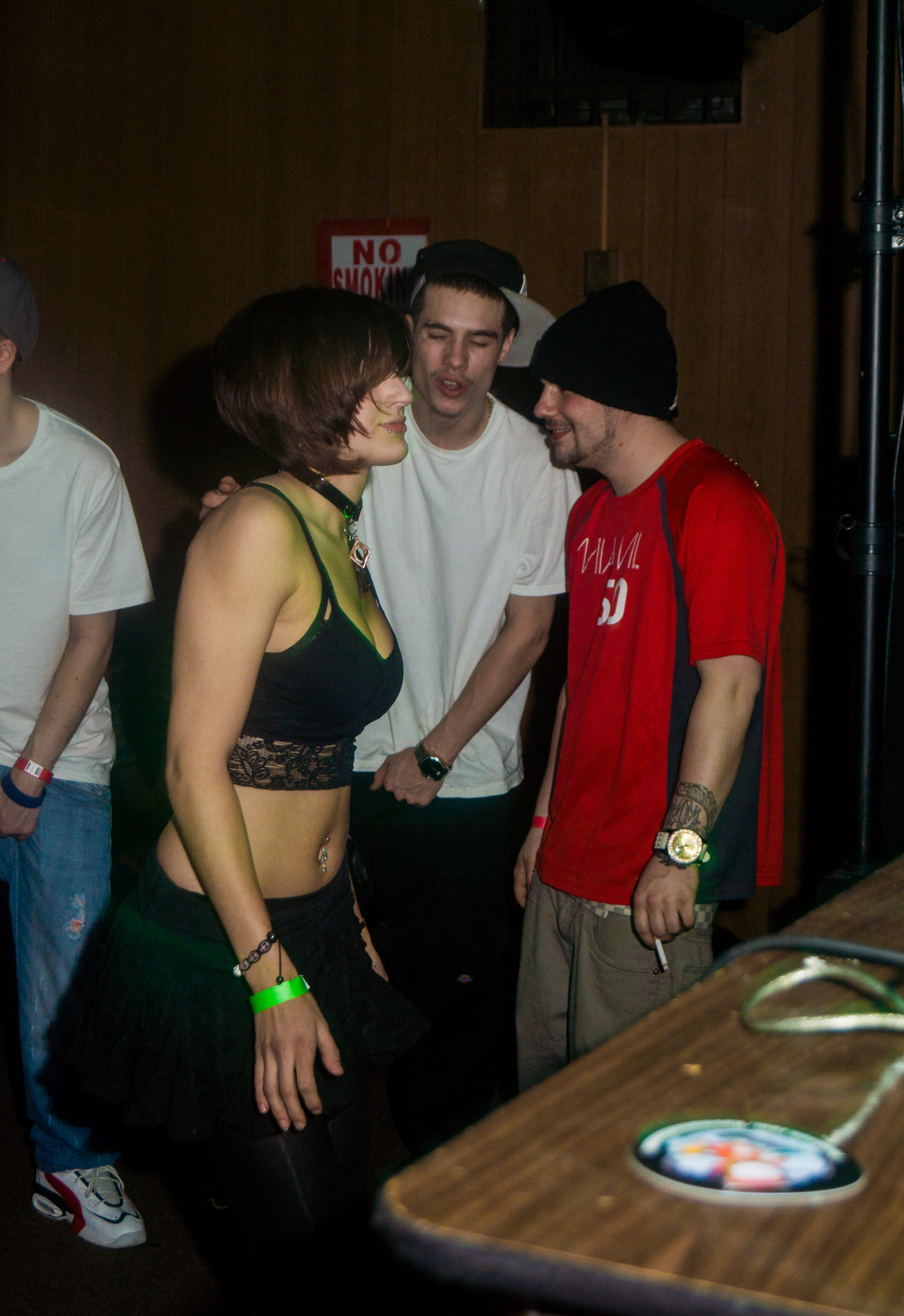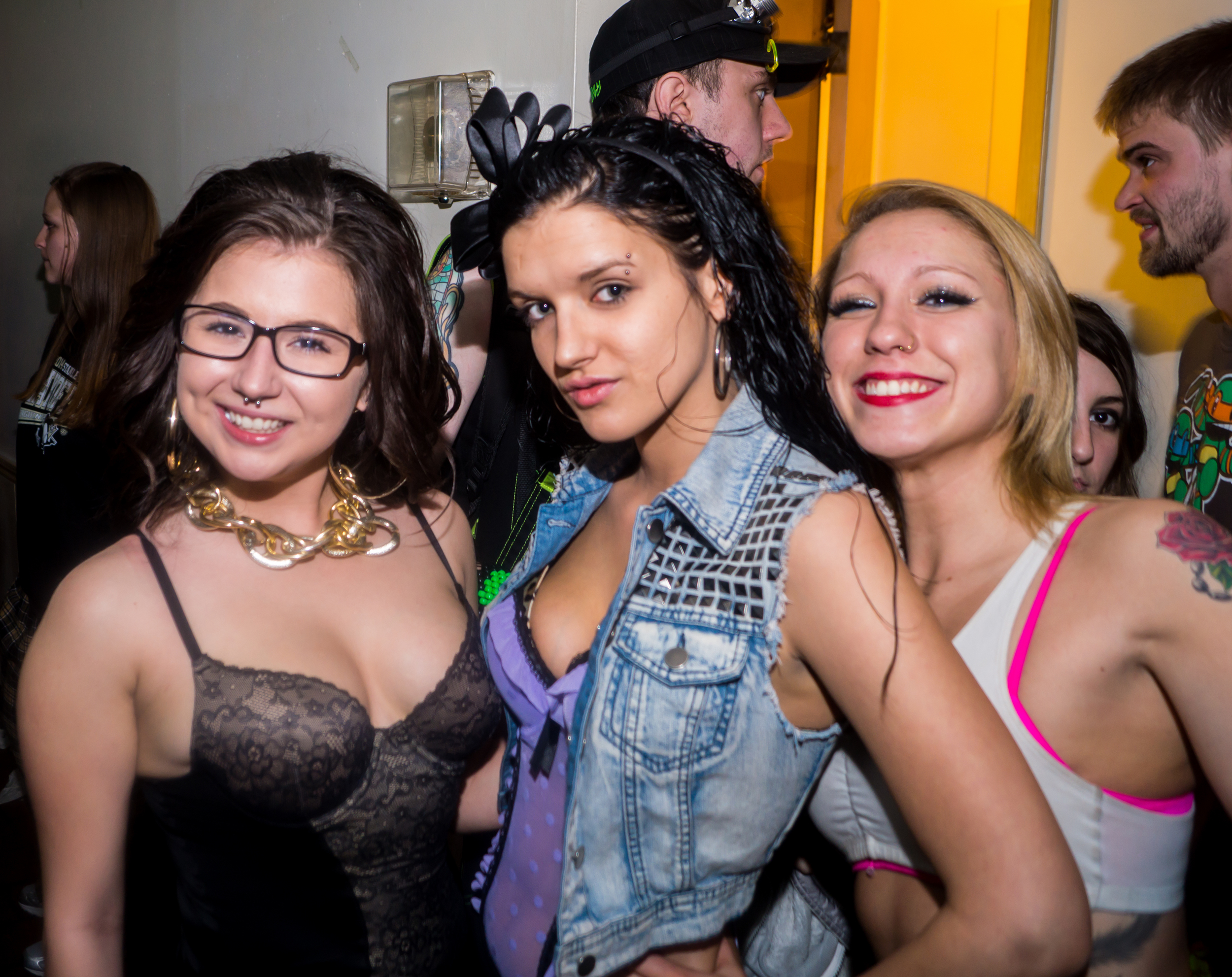 Complete gallery of all photos on Flickr: Complete Panties and PJs
If you like what you see here, share it and show off to your friends!