Well, this was a long time coming, but I finally finished going through the pictures I took at the DC breaks show on Friday April 4th. It was a really fun show for me and thanks to Robbie for getting me in with my camera. That said, I'm normally better about getting these out a little quicker, but I had a little bit going on this last week.
I didn't bring my camera to the Pegboard Nerds which was the next night and was a really fantastic show. Without my camera though I got a great chance to just enjoy the music and dance. Then again there were so many awesome people that that it would have been a lot of fun to capture the night. Good thing they had some real pros there taking pictures instead.
The rest of the week I was working on making sure everything was ready for the Races during CMU's Carnival which happened over last weekend. The races are known as buggy which is the other blog that I write and take pictures for besides this. Since I'm sort of heading up the alumni site now, I've been helping organize things over the last few months and it all came to fruition last weekend.
I brought my camera out a couple times, but after all the work that I helped put in, I was more there to relax and enjoy. If you want to learn more, check out my About section and/or just go to the site.
With that out of the way, lets get on to what you're really here for: the gallery. As before I'm relying on you guys to keep doing this, so if you want to use any of the pictures that I've put up, please help me out and stop by my support page.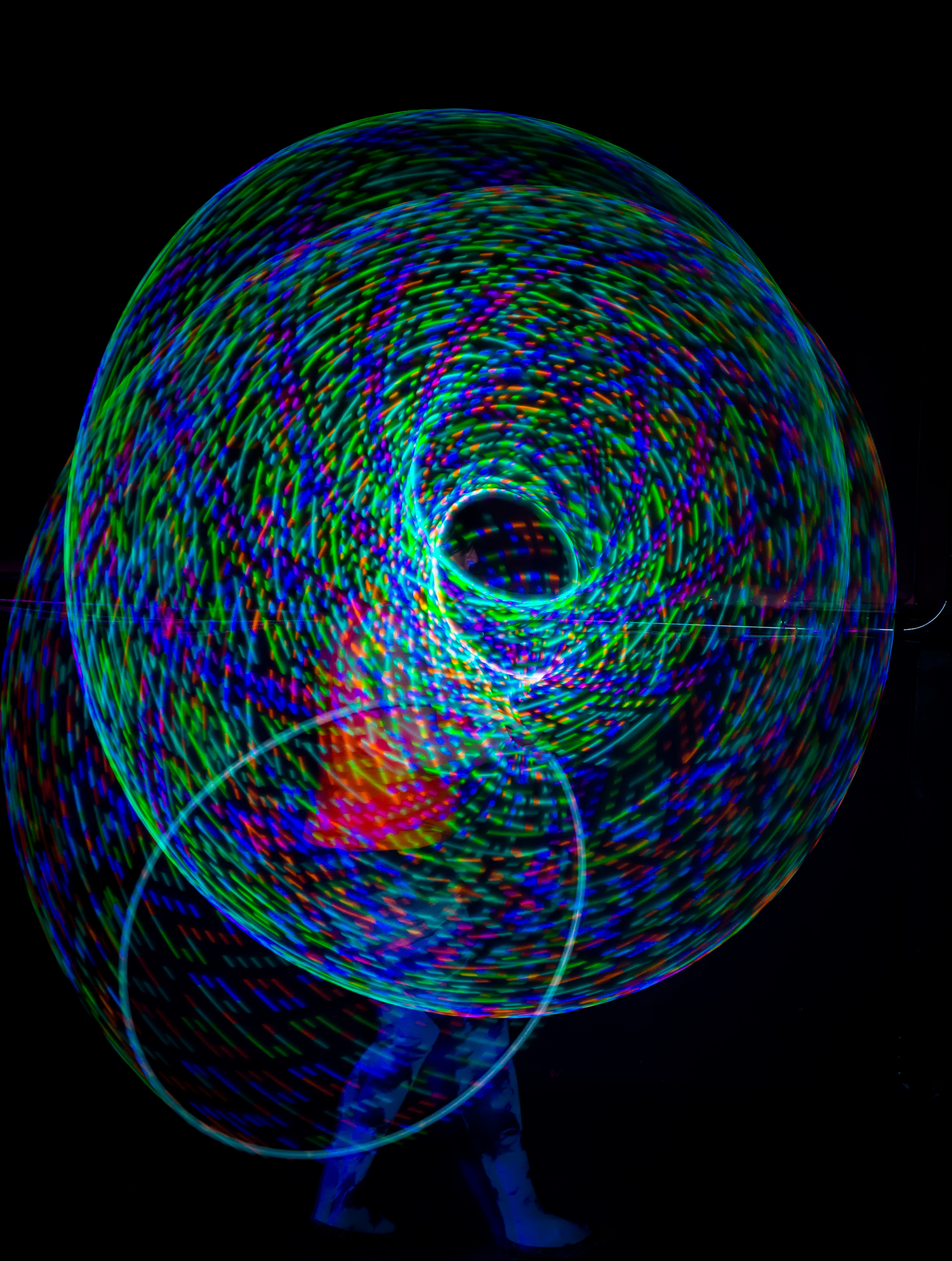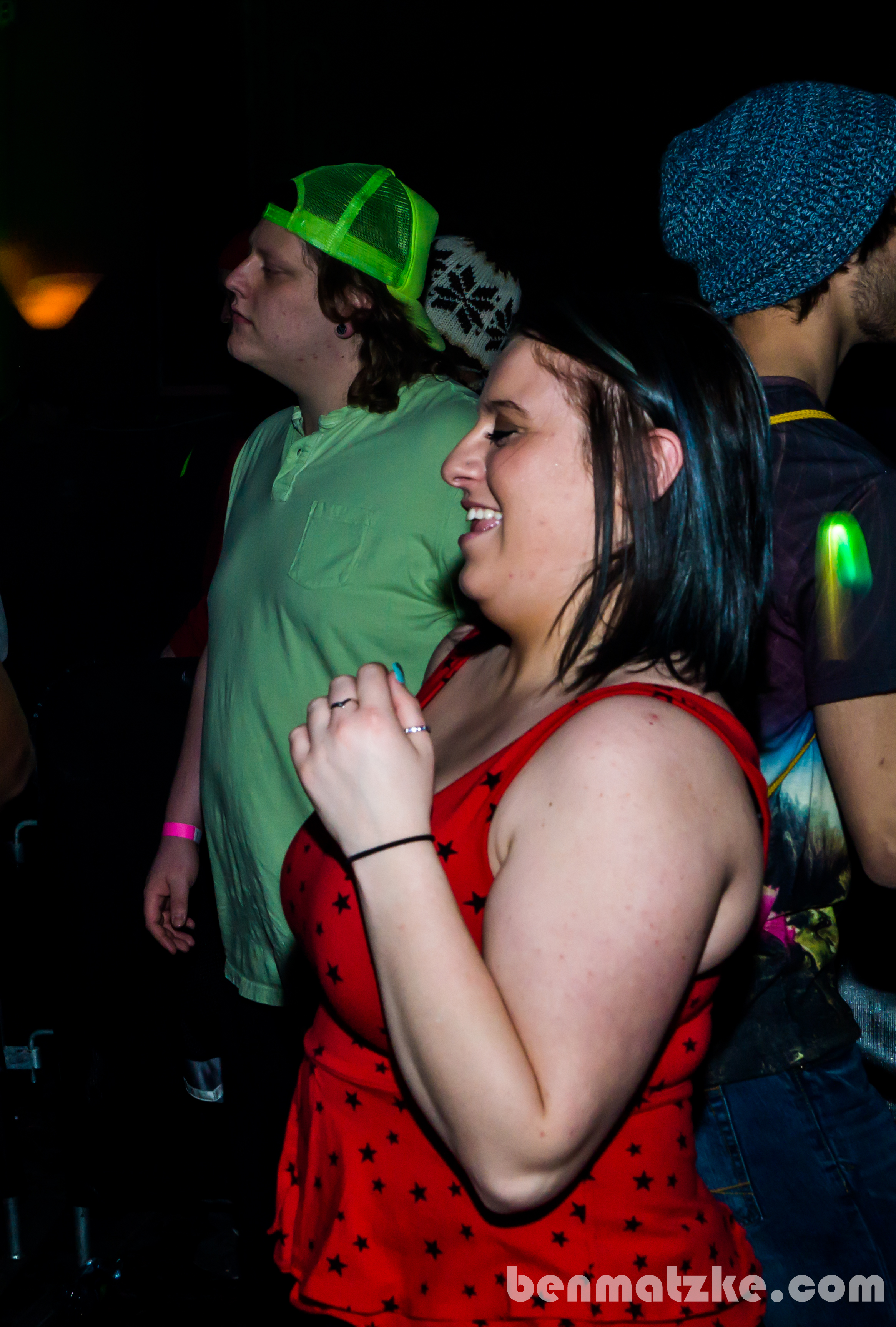 Let me know if there's anything you want to see more of, less of, or whatever and I'll do my best to make it happen. And again, please support me if you can, I won't be able to keep doing this without your help!